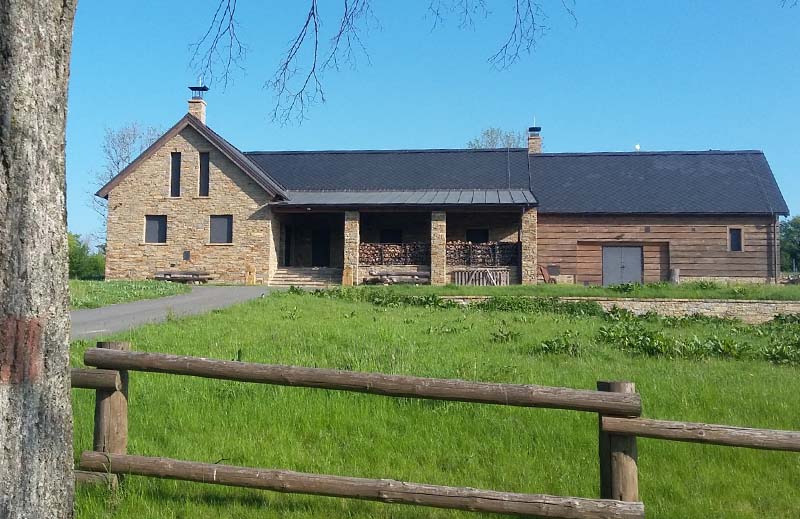 What else should you know
What else should you know
The Vršava cabin is 38 km away from Resort Radějov. It can be easily reached by car or you can also land by helicopter. There is only non-potable water in the building, so it is necessary to bring bottled water (we will be happy to arrange it for you on request).
Up to 14 people can be accommodated in 5 rooms.
– summer season 380 €  accommodation/night
– winter season 500 €  accommodation/night
In case of use of the object by more than 30 persons, an individual price is set. Preference will be given to multi-day to multi-week stays.
What can you look forward to