you will not want to leave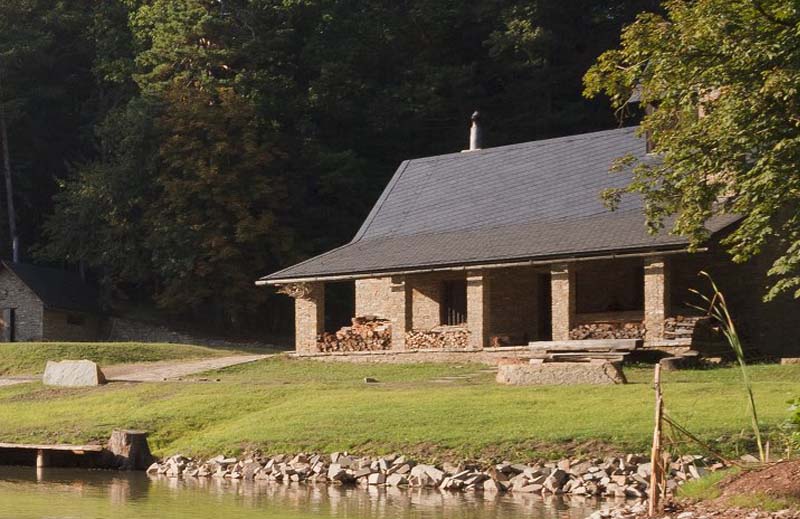 Accommodation for real hunters and nature lovers. Here you can enjoy quiet days in solitude, go for walks through the game preserve and watch the wildlife. If you love fishing, you will be thrilled – you can catch fish right in front of the cottage, where there is a pond with beautiful scenery.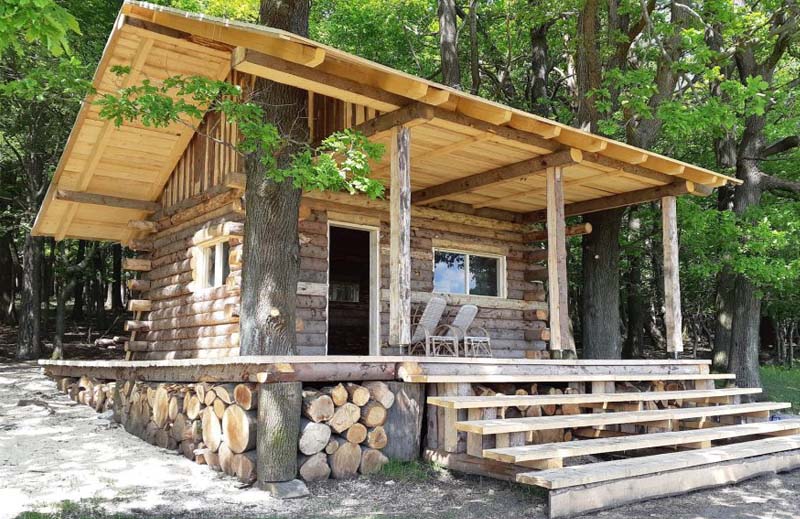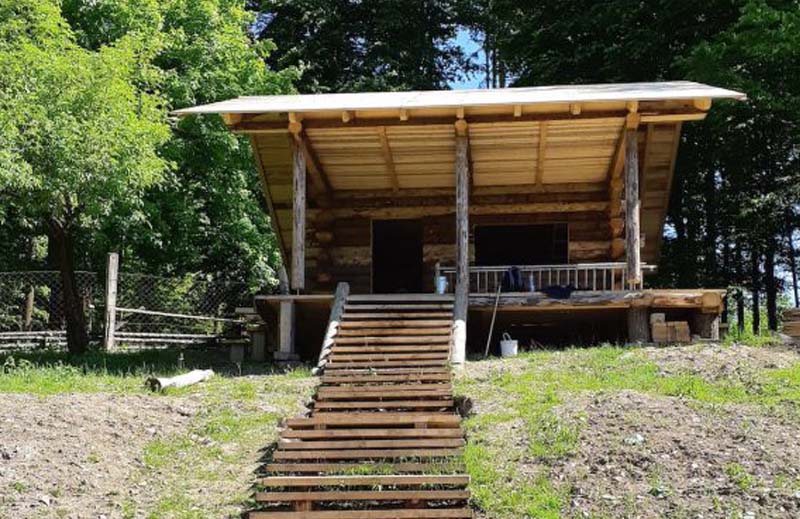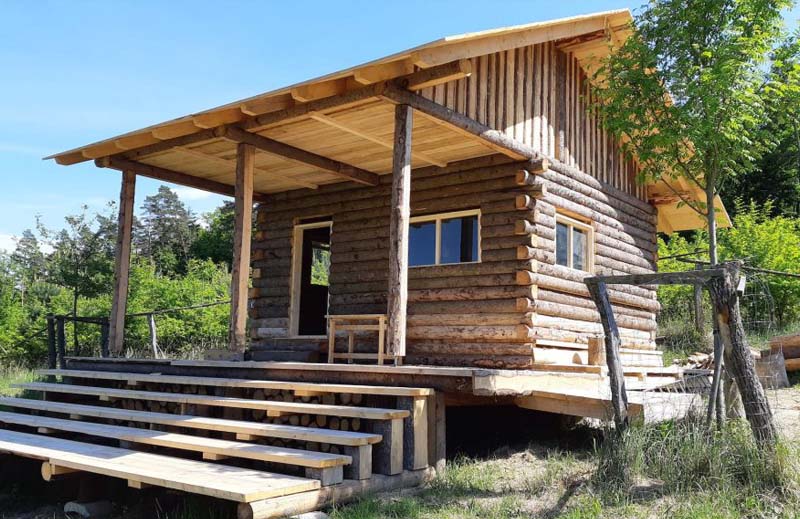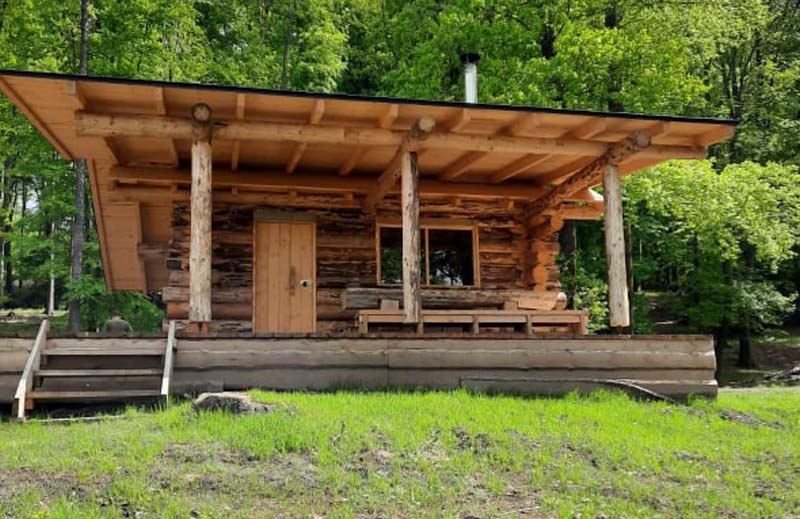 Do you want to take a break from the hustle and bustle of everyday life and enjoy an authentic experience in nature? Then our cabins are right for you. During your stay you will have to make do without electricity, you will have to go to the well for water and you will cook lunch on a tin stove.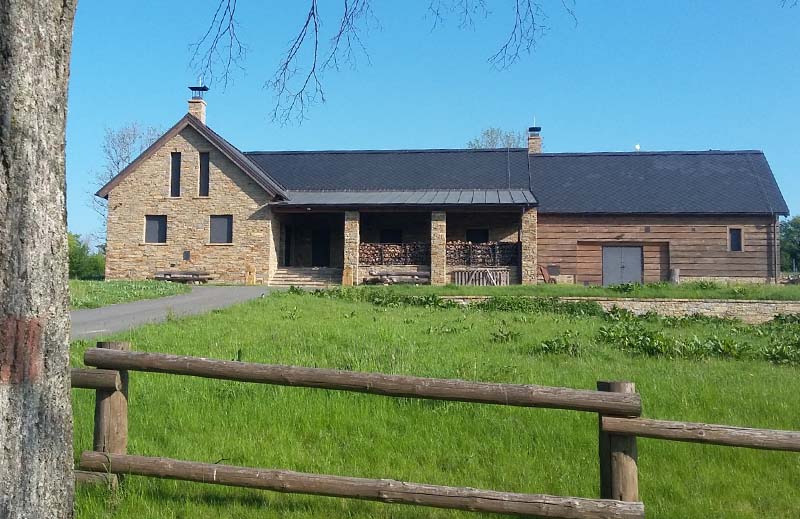 The luxurious Hunting Lodge Vršava is 38 km away from Resort Radějov and offers accommodation for high-end guests. The cottage is located in solitude in the middle of free hunting area in the heart of the Chřiby mountains. The heart of the cottage is a central room with a large fireplace, which invites you to sit by the fire and relax.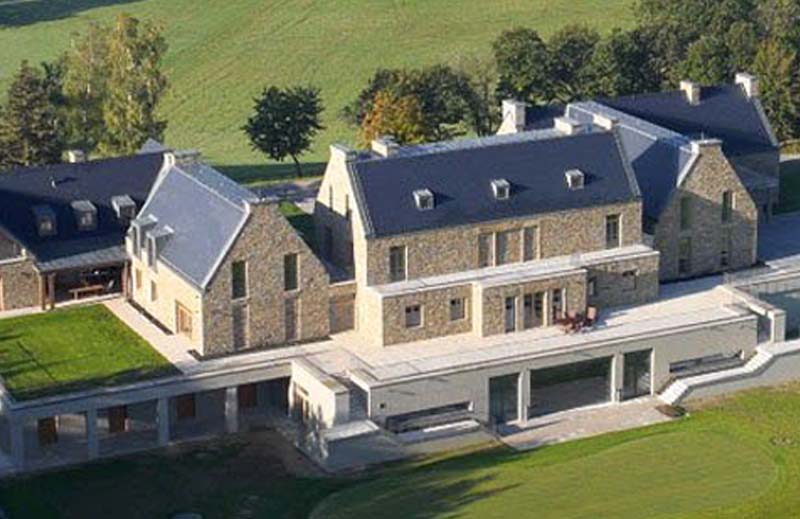 Luxury accommodation complex with five apartments with above-standard services and equipment. Accommodation is absolutely unique due to the fact that you will live directly in the private house of the resort owner. Within the residence you can use the wellness with swimming pool, whirlpool, sauna, snow chamber or Kneipp pools.