The Radějov hunting ground was founded in 1989 and is located in one of the most beautiful corners of the Czech Republic, in the picturesque landscape of Moravian Slovácko on the border with the Slovak Republic. The resort is part of the protected landscape area of the White Carpathians.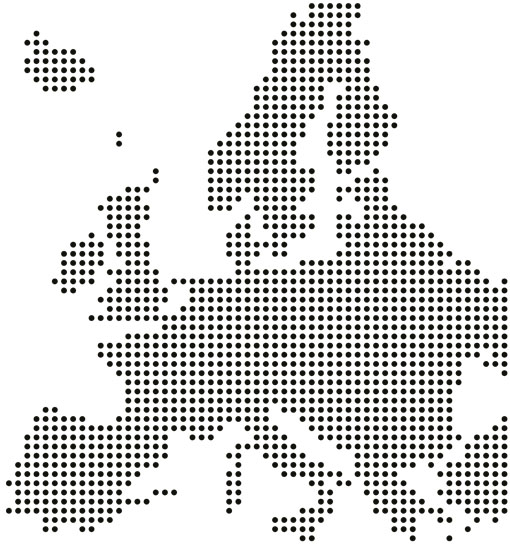 You won't get lost with us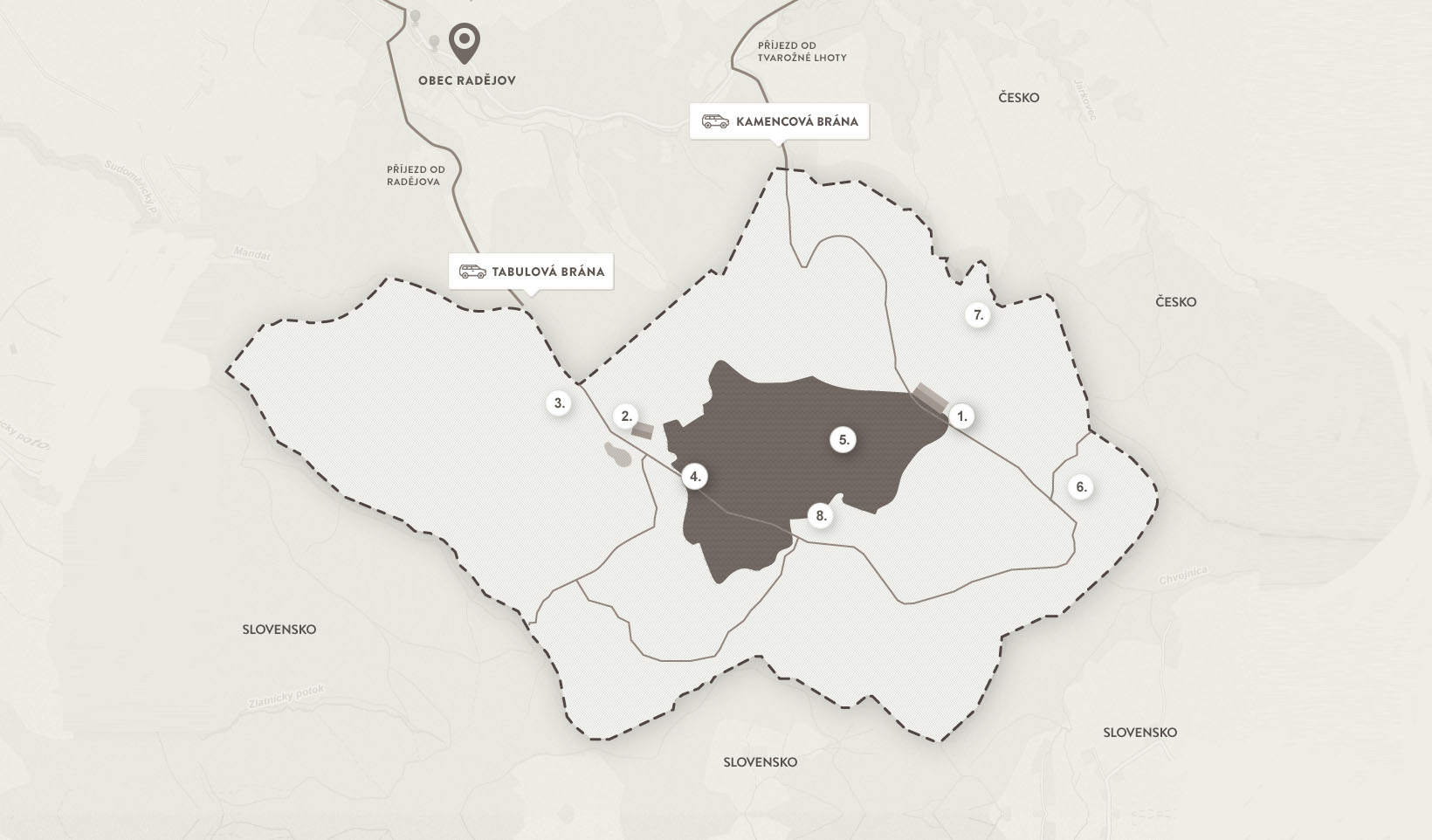 By car
By plane
By helicopter
After arriving from Strážnice to the village of Radějov, you will see the cemetery on your left, then the church of St. Cyril and Methodius.
After you pass these points, you will drive along the main road for about 4 km through the whole village of Radějov (towards the Lučina campsite, you will pass the football field on your right, on your left you will see the Káčerka cabin, ....). Most of the village is located along the stream Radějovka.
Then turn right from the main road (48.8565511N, 17.3757967E).
After another 760 metres you will come to the stone gate to the resort. Enter the resort, after about 2,700 metres you come to the Pusté residence. All the time you drive across the resort on the main asphalt road.
Good to know
GPS coordinates to the entrance gate
48.8350053N, 17.3947586E
It is possible to land by helicopter directly at the Pusté Residence.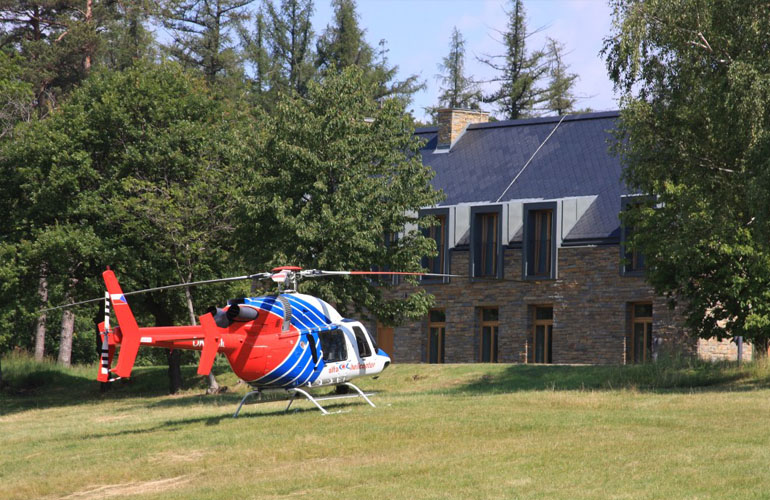 If you are not driving or just want to enjoy a holiday with everything, we will be happy to arrange transport for you from your front door to the Radějov Resort.