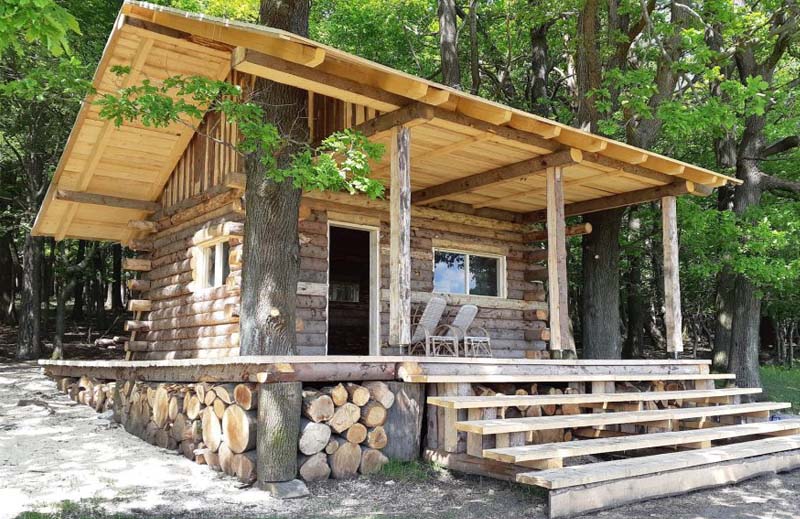 What else should you know
What can you look forward to
Accommodation for adventurers
Enjoy living in the heart of nature with everything that goes with it. Watch wildlife, teach children to start a fire and indulge in electronics detox, which you have been planning for so long.
Rental of the entire, six-bed cabin
– off season 75 € per day
–  in season from 1.7. – 31.8. 89 € per day


Multi-day stays will be preferred.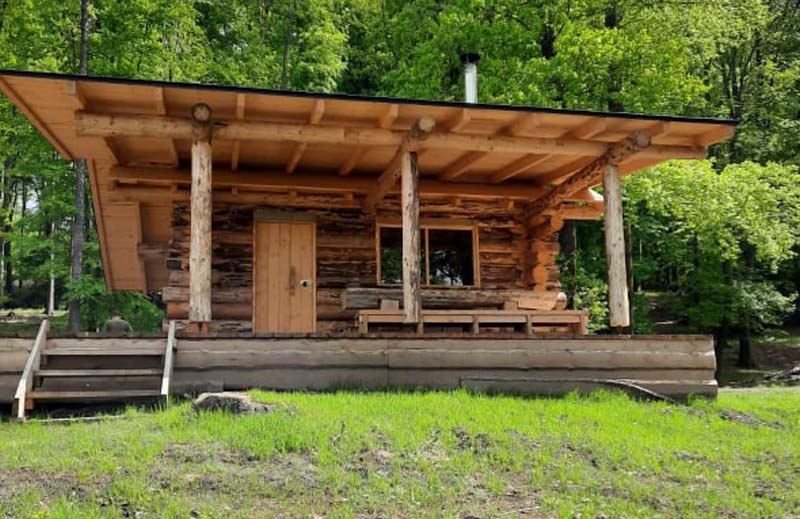 Log cabin nr. 1
u 5 Mokřadů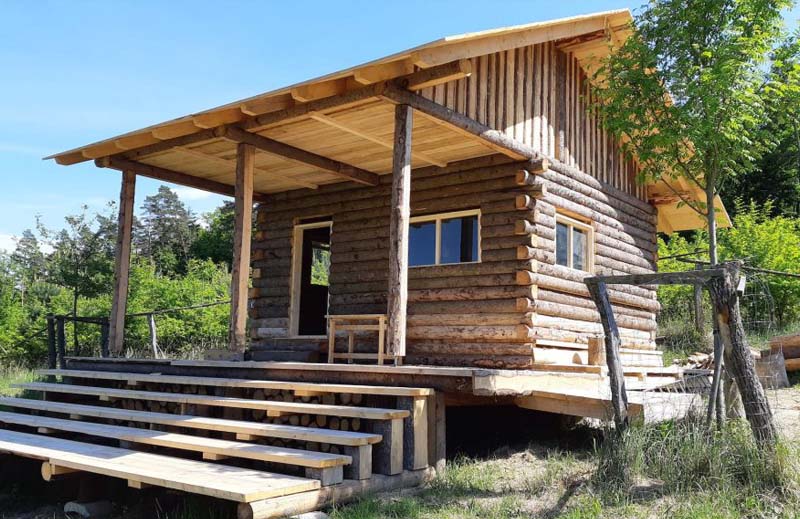 Log cabin nr. 2
u Krmeliště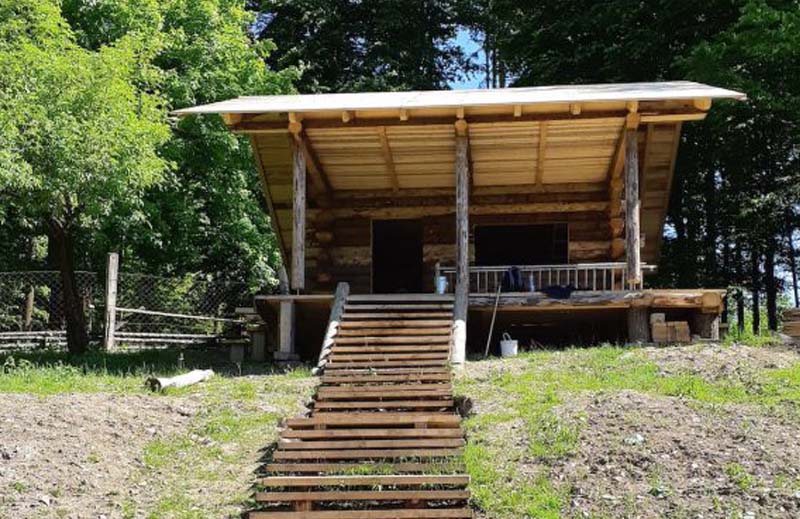 Log cabin nr. 3
u Rybníka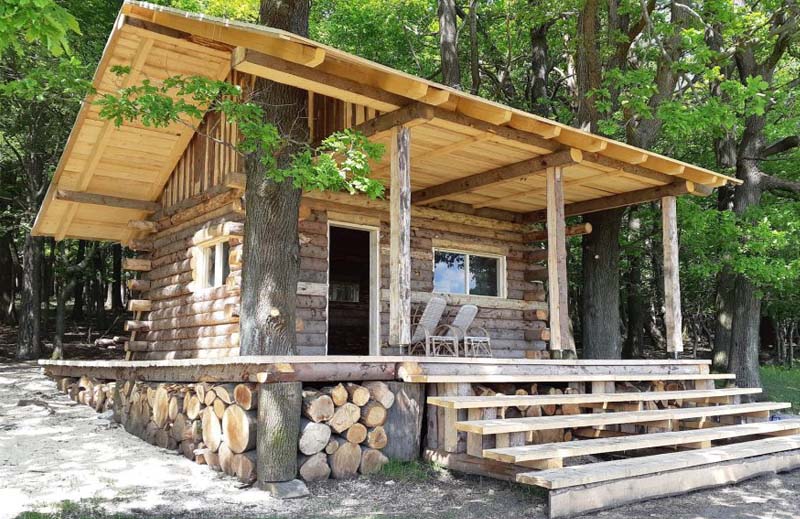 Log cabin nr. 4
na Vyhlídce
Log cabin nr. 5
u 3 jezer
How does it look like in here
Log cabin nr.1

10

Log cabin nr.2

12

Log cabin nr.3

12

Log cabin nr.4

8

Log cabin nr.5

1